"At night Milan lights up like a cigarette you found on the ground. Filthy and miraculous."
Okay troie, picture this: you get Chuck Palahniuk weird and cynical style of storytelling and you mix it to a garden of sexual freedom and pop-culture references. Place this plot in Milan, but not the fancy and classy one. The gritty, dirty, dangerous one. Follow the hysterical chronicles of a  Croatian-American expat who attends a private Fine Arts Academy and works as an assistant for a The-Devil-Wears-Prada kind of boss.
You get Life of the party, a romanticised memoir full of black humour, smart jokes and STDs.
This magnificent, fresh novel is brought to you by Clash Books, an independent North-American publishing house that is getting its name out there for its over-the-top and alternative writers. Also, this particular story placed in Milan is about to be adapted to the small screen.
The author, Tea Hacic-Vlahovic, is a true icon. She has a pretty big following on Instagram, yeah, but that's not what I mean. Her popularity is not a surprise when we consider the fact that she's proactive, insanely funny, with an in-your-face attitude and a self-irony that could both make you fall in love with her and envy her for being so fucking interesting. She has this unique way of thinking, there's true legend material here, guys.
"Poor kids flip burgers, middle class kids do internships and rich kids volunteer."
In her first novel, Hacic manages to entertain the reader with the help of a true anti-hero: a three-dimensional, hysterical alter-ego called Mia. She tries so hard to be good but falls into her bad habits pretty much every ten pages, but the ways she forces herself to detox from her bad side are so realistic, so easy to empathize with, that you just keep reading.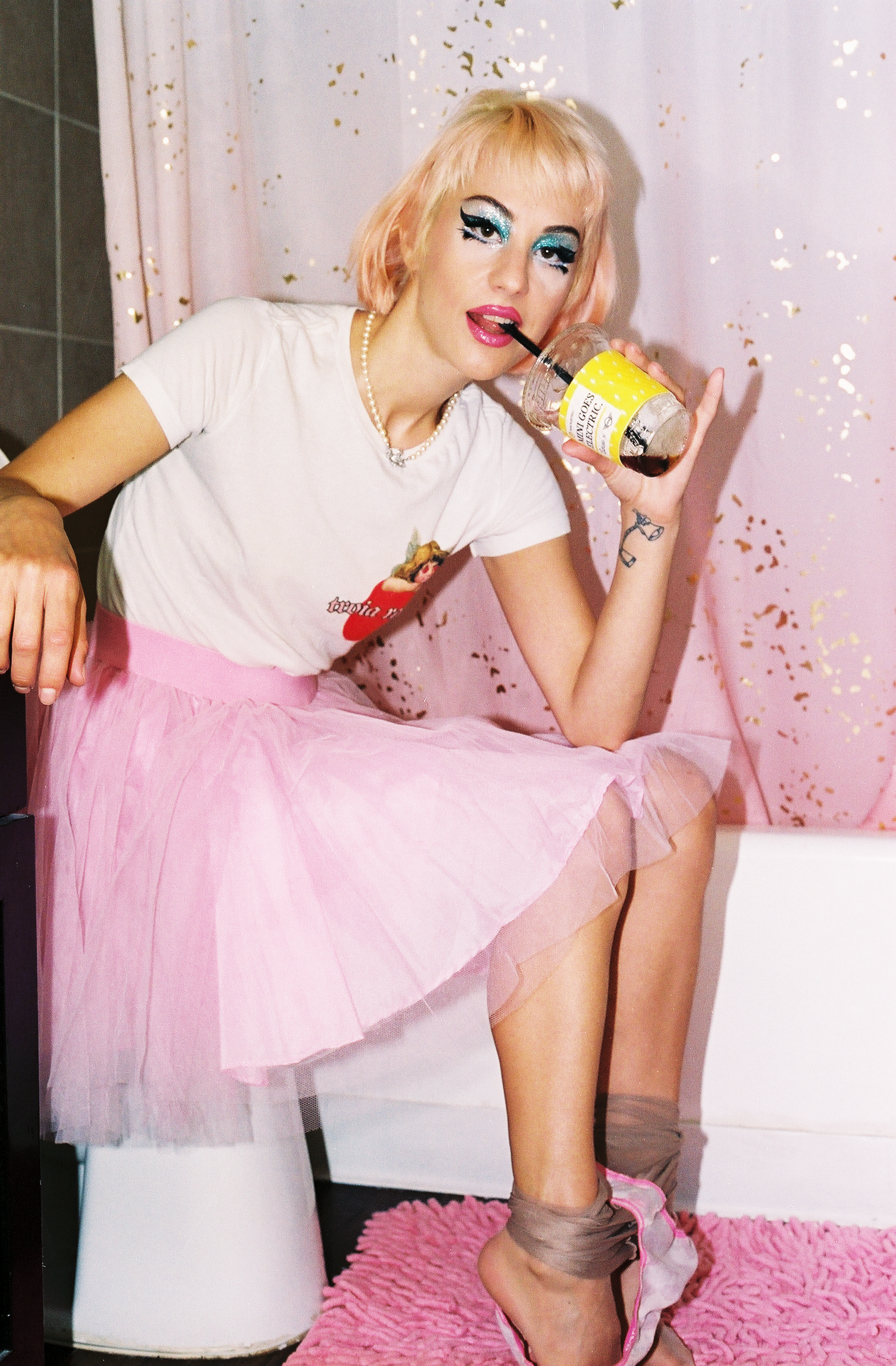 With a dry prose full of short sentences, random tweets, Italian terms and catchy trains of thought, Tea successfully manages to hold both the reader's attention and the shattered life of Mia. You root for her, you want her to get better, to stop fucking around and get her shit together. She's not a typical protagonist of a novel, she's a friend.
"Being used is not a bad thing. It literally means that you're useful."
Reading Life of the party is like drinking a coffee with Tea Hacic herself. Her light comes through the pages, her story becomes yours somehow. That's the power of storytelling.
If you knew about this book already, great. If you didn't, you should read it. Particularly if you're looking for some new alfa-bitch, Aquarius-energy catchphrases like "Open bar, open legs, open minds!", or "Anti-aging hack: die young", or even my personal favourite: "Play, putain, we're hungry."
I'm not lying when I say this might be the best read of my 2020. And I swear I read. Like, a lot.
You're going to find this portrait of grittiness, sassy pigeons, and Italian fuckboys on all the online stores you can think of, both in ebook and in hard-copy. Lose yourself in Mia's story, 'cause you'll find an insane, wild part of yourself you probably never acknowledged.